About Speedway Constructors, Inc.
Professional Services Offered by Speedway Constructors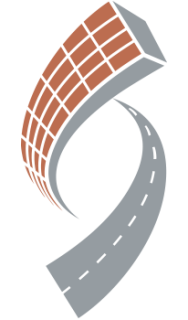 Certifications & Registrations
8a SBA Certification – Case #306125
Caltrans DOT DBE – Firm #39713
DSG (CA)|MB (Micro-Small Bus.) – Supplier ID #1186480
LA Metro DBE – Metro File #6364
Small Local Bus. ENT. (SLBE/ELBE) – Cert. # 11SC0326
CPUC Supplier Clearinghouse – DBE Cert. # 11050132
SD Purchasing & Contracting Dept. – Vendor# 20002243
DUNS Number – 020083869
CAGE – 5TTQ9
DIR – Registration #1000017354
Capabilities
Speedway Constructors has earned a highly respected reputation for top quality service and proven performance. We are both a General Building Contractor & General Engineering Contractor focusing on commercial, light industrial construction. We specialize in government contracting, new construction, remodel, laboratories, tenant office improvements, hotel renovations, restaurant remodels, LEED, SOLAR systems, Design/Build, but are not limited to grading, paving utilities, concrete, masonry, steel, framing, sheet metal, doors, windows, paint, drywall, plaster, flooring, fire sprinklers, plumbing, mechanical (HVAC), electrical systems.
NAICS / Work Codes
236220 – Commercial & Institutional Building Construction (Primary 8a)

237990 – Other Heavy & Civil Engineering Construction

237310 – Highway, Street, & Bridge Construction

236115 – New Single Family Housing Construction

C9801 – Building Construction

C9810 – Small Structures

C8771 – Construction Management – Commercial & Institutional Building Construction